Learn About Us
We're A Little Different
When you visit us, you will see that we are unlike dental practices you may have visited before. We make it our business to know our patients fully to deliver state-of-the-art dental treatment in our an atmosphere that is relaxed and nurturing.
Your Dental Destination
Our aim is to nourish beautiful as well as healthy teeth, so our patients can enjoy the physical and psychological benefits gained from smiles that look their best and function properly for a lifetime.
We are dedicated professionals focused on accommodating your dental needs as well as your personal schedule. We strive to have a relaxed atmosphere and strongly believe the patient's comfort is an important prerequisite to successful dentistry. We have added a touch of Dr. Patrick's love for travel to each of our operatories, so you too can enjoy a new experience when you visit. We welcome you and your family to our growing practice.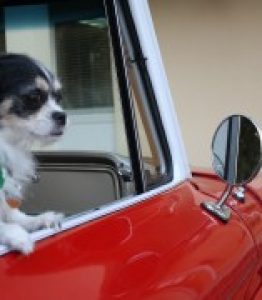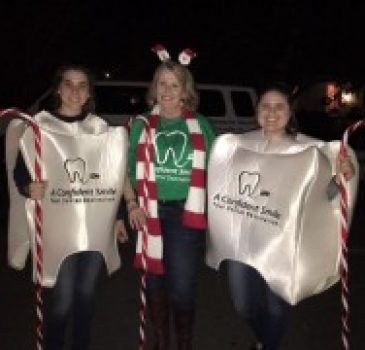 It is our mission to provide the best quality dental care in a comfortable and pleasant environment while treating patients with dignity, respect, understanding, and kindness. We believe that the patient is the most important part of our practice.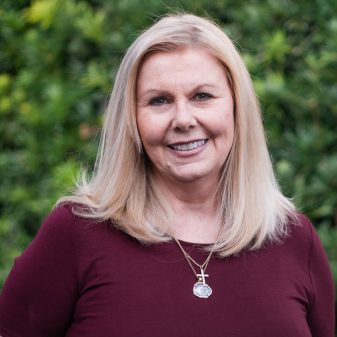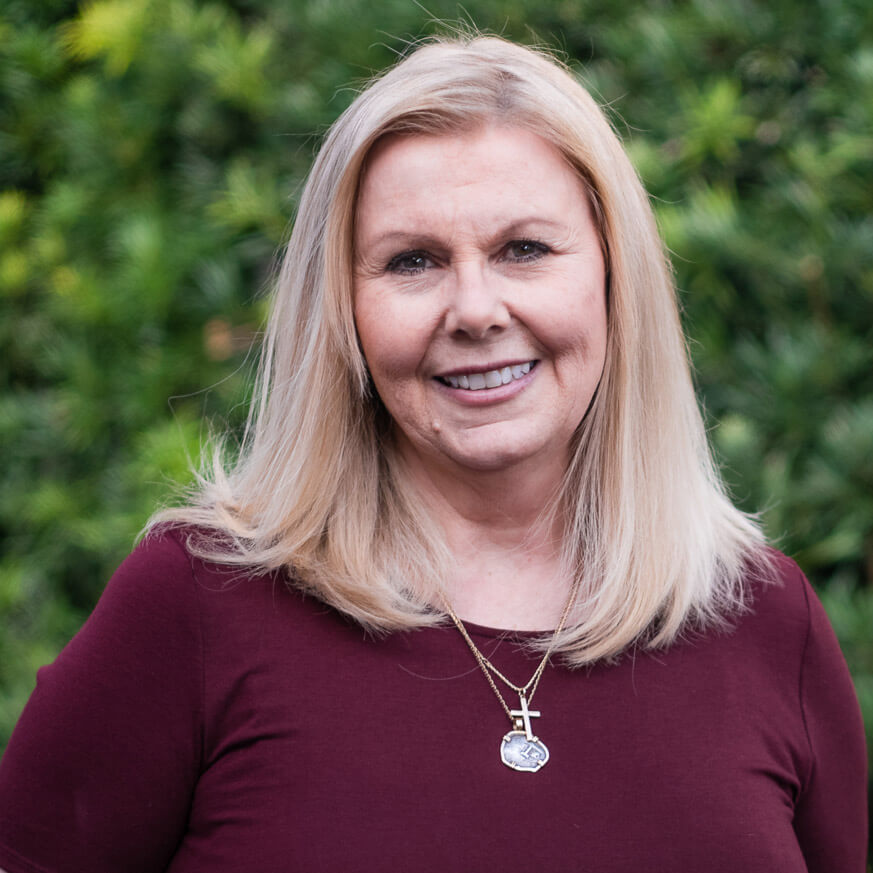 Lisa, RDH
Dental Hygienist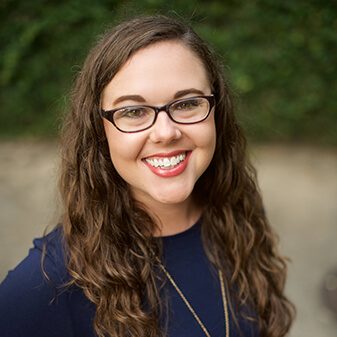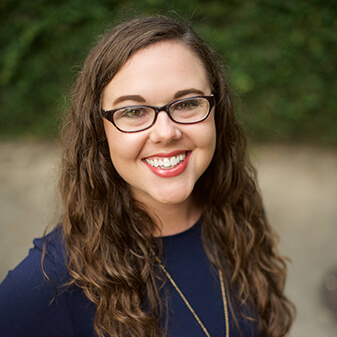 Ceciley, RDH
Dental Hygienist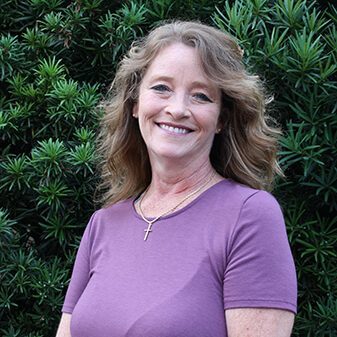 Angela, RDH
DENTAL HYGIENIST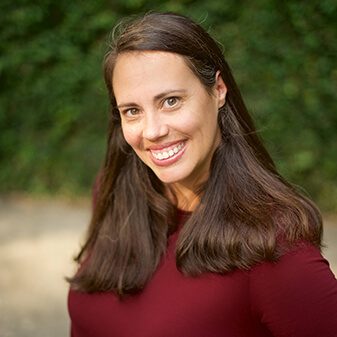 Nicole, CDA
Dental Assistant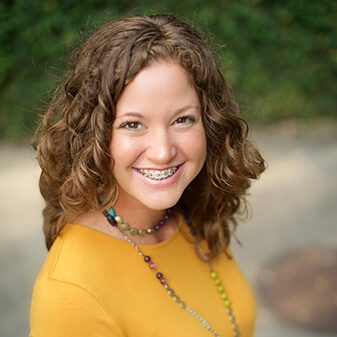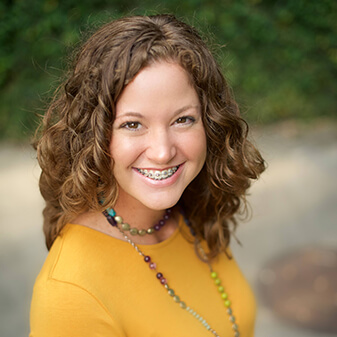 Jessica, CDA
Dental Assistant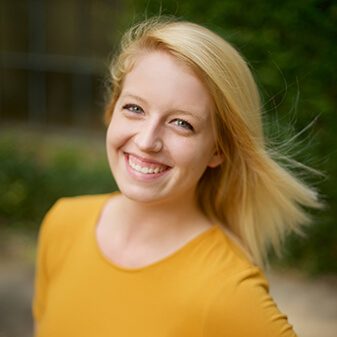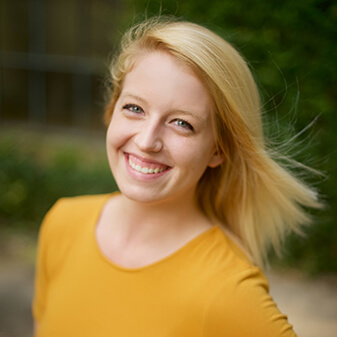 Heather, CDA
Dental Assistant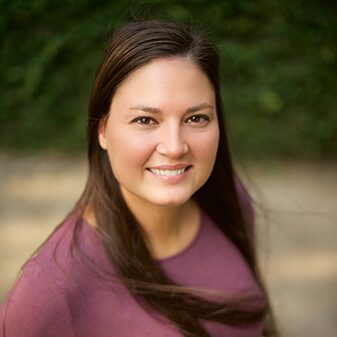 Michelle
Asst. Office Manager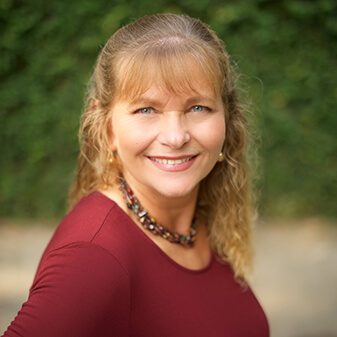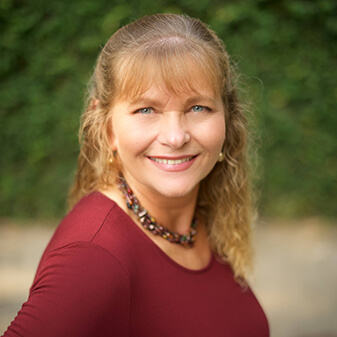 Uta
Appointment Scheduling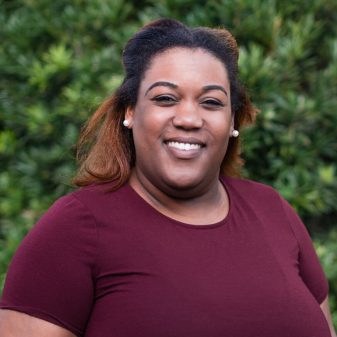 Raven
Appointment Scheduling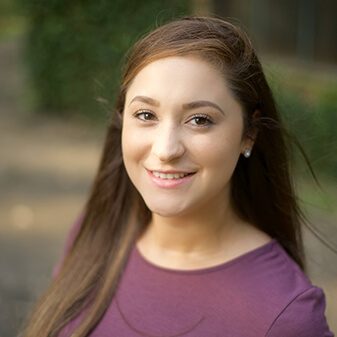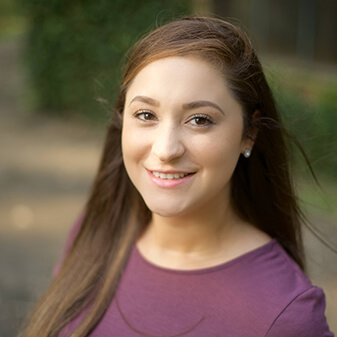 Marissa
Appointment Scheduling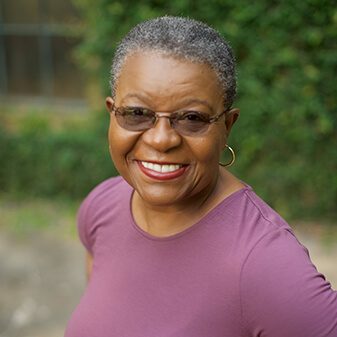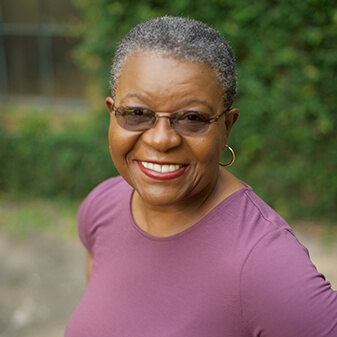 André, MS, LPC, CPSC
Managerial Consultant